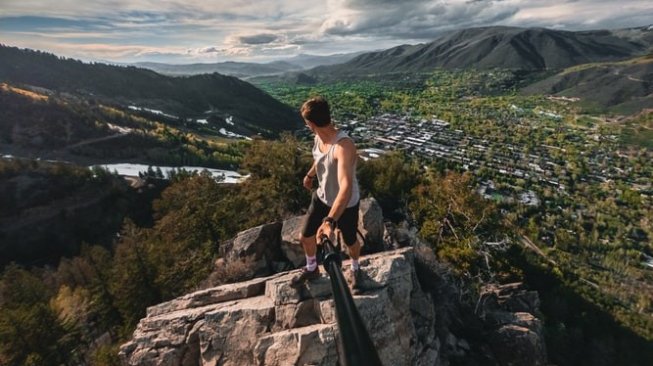 If you are someone who loves to travel, of course you should know the latest trends in the world of traveling.
1. Solo traveling
Since January, there has been a rapid increase in search results for solo travel on Google. Many think that this year will be the beginning of a new era for those of you who like to adventure alone.
In fact, traveling companies have even opened packages specifically for solo travelers,
2. More and more new places to visit
So far, we don't know many tourist destinations because they are remote or difficult to reach. However, through social media, finding information about new tourist destinations has become easier, guys!
Countries such as Ethiopia, Bhutan, and Kazakhstan are some examples of countries experiencing an increase in the number of tourists due to the effects of social media.
3. Healthy travel packages
Along with the development of trends in …